BH Concrete Removal was established in 2000 and over the past 20 plus years we have built our business on honesty, integrity, and accountability. With those values we have built a loyal customer base which now extends to all Western Canada, with future plans to expand into Eastern Canada with those same great values and service.
Owner, Ken Henricksen, started out as a mixer truck driver and saw the need for certified personnel to do the work.  Ken and his team endeavored to complete all safety and confined space training necessary to do the job.  He worked very closely with WCB along with an industry leading safety consultant and was one of the first companies to have a complete Confined Space Entry & Rescue program in place for the specific task of drum chipping.
We have always strived to give our customers the best customer service while keeping safety as our first priority and at BH we have always taken pride in being a leader in those areas.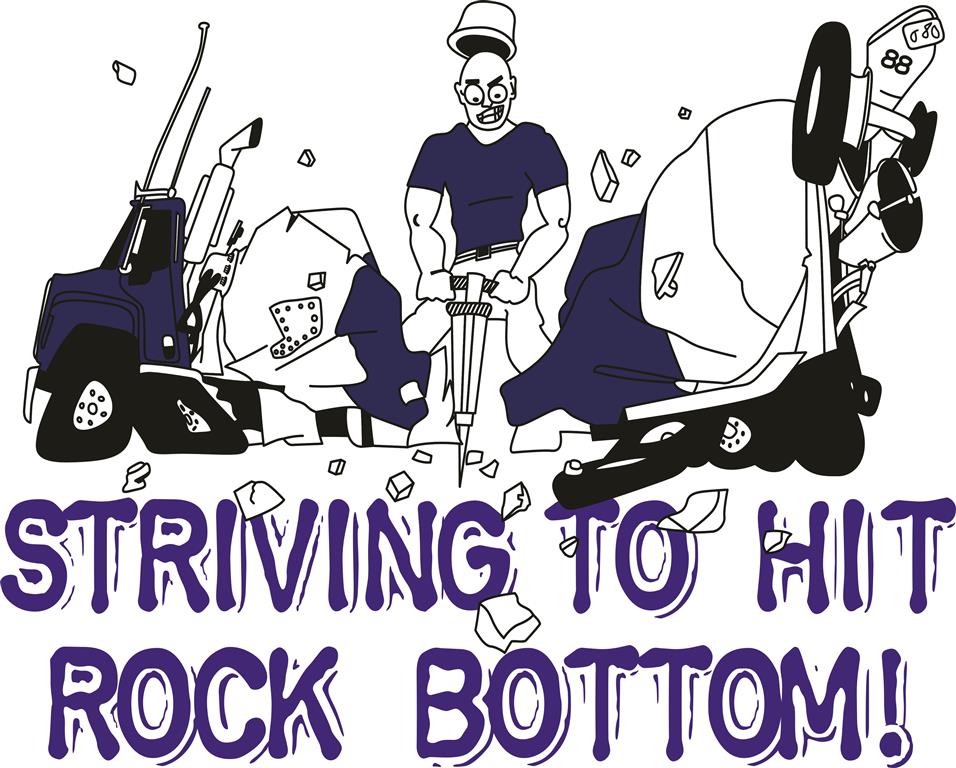 We will respond as soon as possible
Request a Free Quote
Phone: 604-612-7933
Email: bhconcreteremoval@gmail.com